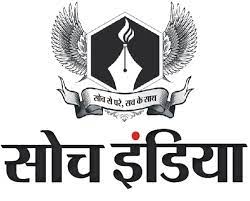 To identify the gaps in their selling process and the tips to bridge
those gaps
How to look at the complete process of sales, from lead generation to
acquisition, to the stage when the customer becomes loyal and refers you
to new prospects
To identify buying signals from customers that will lead to increasing
their productivity and therefore success.
What I can do?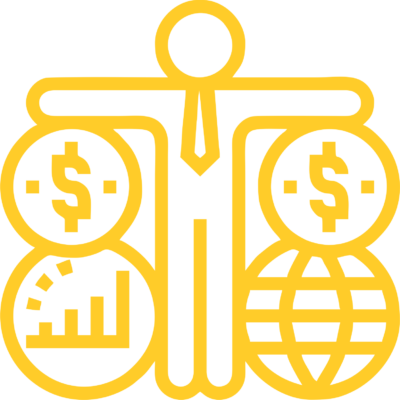 Go-to-Market Strategy
Understanding of the category through Research, Creating Brand Identity, Marketing Plan – including online visibility, Brand Communication Strategy.
Branding & Brand Building
Bridging the gaps – especially in the area of sales & marketing Hand holding through the process of transformation – meetings, training, feedback sessions.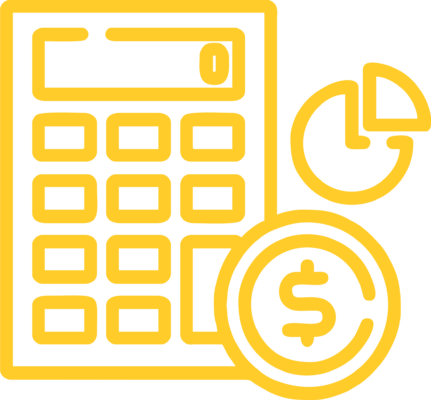 Trade Marketing Management
No business works without collaborative and interested channel partners and distribution network. I help in creating marketing programs to engage the channel. Includes visibility, communication and engagement.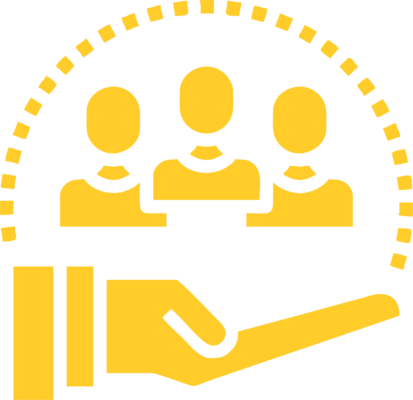 Employer Marketing
I look at how to better engage your workforce, boost company productivity, and increase employee happiness.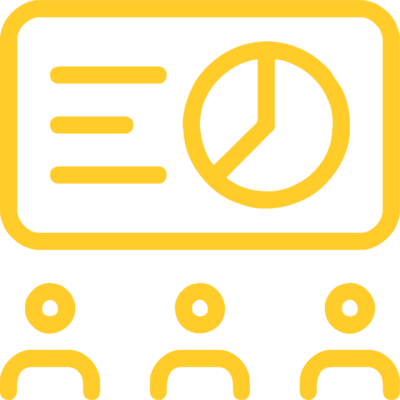 Sales Meets
From theme to final presentation, and being a part of it for complete engagement; & encouragement communication towards the achievement of goal.
Training – Sales & Marketing
Review your overall business strategy and how marketing can contribute. · Set measurable objectives and standards. – Practical Sales Techniques.
Founder of Brand Buzz Merchandising Solutions that was later merged to AIPL Group and became AIPL BrandBuzz LLP.
Founder of Next Level Training – a training platform through which I conduct workshops related to Sales meant for sales people working in SMEs where training is not a part of agenda.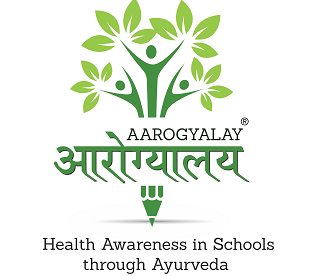 Founder of Aarogyalay. An online platform to promote health in schools through Ayurveda. www.aarogyalay.com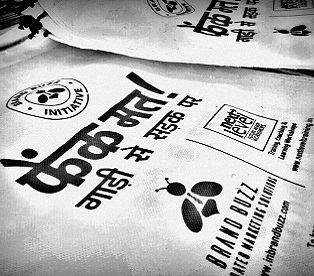 Founder of Phenk-Mat, Gaadi Se Sadak pe. An award-winning social initiative, to promote awareness against car littering.