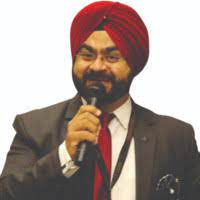 "This book is a masterpiece to become a sales master!" Rajeev Narang sir has shared his treasure of knowledge from his life's precious experience and sales mastery. 'Get up ARiSE' is a sure shot success book to inspire you for high-class performance generating lofty sales. Learn key aspects like finding trust, using the right tactics, and educating clients for mutual success. Rajeev's stage presence and 21st-century sales approach make it simple, appealing, and attractive. Get ready to change your sales story with this awe-inspiring work.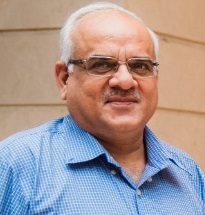 Rajeev's versatility allows him to provide expert opinions and analysis across industries. As an objective troubleshooter, he offers strategies to prevent problems and enhance performance. With his in-depth knowledge of business processes, he helps streamline operations, increase productivity, and boost revenue. His selfless dedication ensures project success and brings an outside perspective to our team.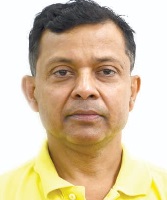 It has been almost 15 years now that we are associated with BrandBuzzand under your strict leadership, acumen and challenging guidance, we have been able to retain our Brand always on top, which resulted in rapid growth in our business and we could cross many milestones We do hope, in future too, we would cross many more barriers under your patronage.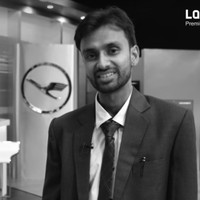 GET UP ARISE is a practical sales workbook filled with tools and tips to boost sales. Attending the workshop twice was beneficial, and the content is simple to follow. Rajeev ji's insights are now accessible to a wider audience, adding value to every organisation's sales training program. The chapters, like the 20x4 rule, Being fabulous, and Retention, are particularly helpful. Use it as a workbook for maximum returns on your investment.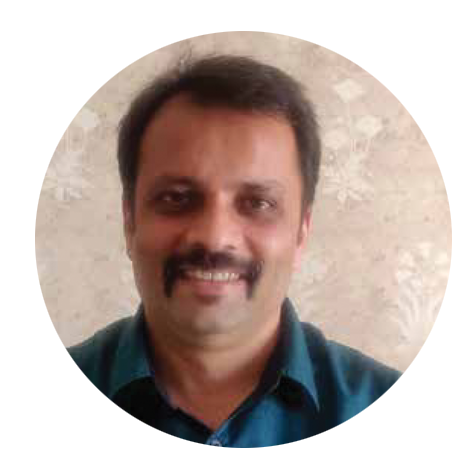 "Great things are done by a series of small things done together". This workbook reminds me of the above quote. Perfect blend of knowing what to do, how to do and when to do to achieve desired results. I recommend all the readers who want to make their career in sales should read this piece of work, which is a perfect combination of subjective and objective approach. Congratulations Mr. Rajeev Narang on writing such a Gem of work.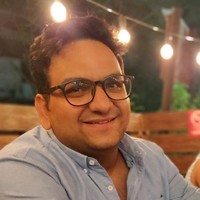 We are always selling. And this book makes you SALES READY. Winning an opinion is also winning a sales pitch. The objection handling techniques have helped me a lot in real business scenarios. Before reading this, I thought I knew the game, but it's altogether an exponential version of things. A technique from this book that I use on a daily basis: "when you want the prospect to make a decision, offer him two options. He will always choose one". Hoping to see this book in a digital format like an interactive app.
Sales is undeniably a challenging career, offering opportunities to network with diverse individuals and organisations. Rajeev Narang, an experienced professional, simplifies the nuances of sales through the superb Workshop Technique. The book covers essentials and provides insights into market realities with relatable examples. It's a remarkable effort focusing on developing the right attitude and systematic approach to excel in sales and become a business leader.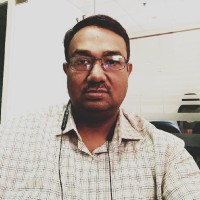 GET UP ARISE is a compendium of practical tips for salesperson in any sector. Salesmanship is both a scientific and a creative process; and is based on deep understanding of human psychology and a generous dollop of common sense! Anybody who meticulously follows the book will surely elevate his skills to stratospheric heights!! The insights herein are distilled from a lifetime of Rajeev experience as hands-on sales professional and a marketing guru and mentor. His next level workshops have helped innumerable salesmen and business leaders alike. This book brilliantly captures all of it. For best results, this book should be used as a workbook I recommend the book to people in domains other than direct selling as well; these insights are relevant to all professionals and at all levels.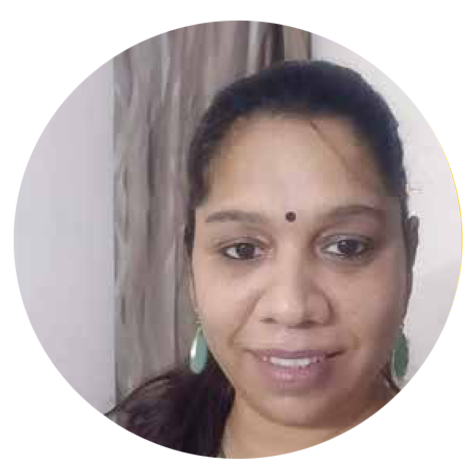 Workshop in a book sounds wonderful and amazing. The book is a comprehensive anthology of the Art, Science and often ignored Psychology of sales and an answer to those who say selling cannot be taught. The book is step-by-step breakdown of the sales process and seeks to demystify and debunk some common myths and misconceptions. It takes a systemic approach and if followed diligently and with discipline, this can help sales turnaround no doubt. Having seen Rajeev in action for over15 years and as an active participant in a few of the workshops I have no doubts about the effectiveness of the content. I wish everyone who is reading to GET SET GROW! And all the best to future Sales Rock Stars!
Completely floored by this exciting step-by-step guide to become a great sales person. The "workbook" has some valuable and practical insights written in a simple manner. Rajeev has beautifully captured some hard-hitting truths that we often tend to ignore. A must read for all who want to make it big in their selling career.
GET UP; ARiSE is inspiring workbook especially about the Live Workshops that lifted me up as a Sales Leader. It demonstrates the important sales principle through simple communication technique Rajeev has discerned from working, training and mentoring more than thousands of sales and marketing professionals. Indeed a workbook handy for all sales professionals with or without sales training to understand the very importance of sales training and practice in our day to day life where Everyday Counts. Not just this, but He has also highlighted most important concern of the Organizations " the importance of investment into Sales training and the role of trained sales infrastructure in the success of any Organization as' Sales is like a muscle that needs to be exercised Everyday in order to grow stronger'. 'This Workbook amazingly comes from Live workshop poured into six particularly powerful chapters demonstrates and shares creative ways for the growth of sales professionals and Organization. Prayers and best wishes for this sincere efforts by Rajeev ji to reach out to Readers Sales Heroes - The Real Heroes of the Organization'.
As a Sales Director in international markets for three decades, I believe in continuous learning. That's why we sought an expert like Rajeev to help our sales team grow and train. Rajeev's communicative energy and vision transformed our sales force into a thriving garden, nurturing each member to reach their potential. In his Workbook, Rajeev explores the essential tools for every seller's success and keeps us updated in a rapidly changing market. This book is a valuable resource for sellers, and I'll carry it on my future trips for regular consultation.
As a sales enthusiast, what arrests my attention is "It's a Workbook and not a Book" I must say quite impressive.This Workbook is practical in it's approach and guides a learner through sequential activities to experience the problems in hand. It resonates with a typical sales person's day and let's him deep dive into a situation to bring in the elixir of life. The author has touched upon beautifully how Sales is a low-pressure task creating a pull if the customers are understood and decoded right. Each chapter unfolds an interesting story of every sales individual.Sneaking in for the right buying signals is an interesting pick. The science and art of selling are well poised. A holy grail indeed!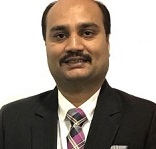 The preeminent thing in the book is that it simplifies the steps to boost the performance. Personally knowing Rajeev, it is most important to understand that all in this book says comes with his lifetime work experience towards sales and marketing. He has always been a great speaker and motivator and I am sure this book will help many in contravention the blocks to ascent the prodigious mountain of success. A great book and must read.

This book contains a complete package of Sales team training, motivation filled with engagement, as it's based on identifying the gaps in selling process, completing the loop from lead generation to acquisition thus enhancing the productivity which is really worth reading & practicing. The 6 chapters are like a real Work book as per the content being included init,whichwillcertainlyhelp to practice it to gain success & keep succeeding in sales segment. I wish a great success to all the professionals, which will certainly make one as to GET UP &ARiSE!!